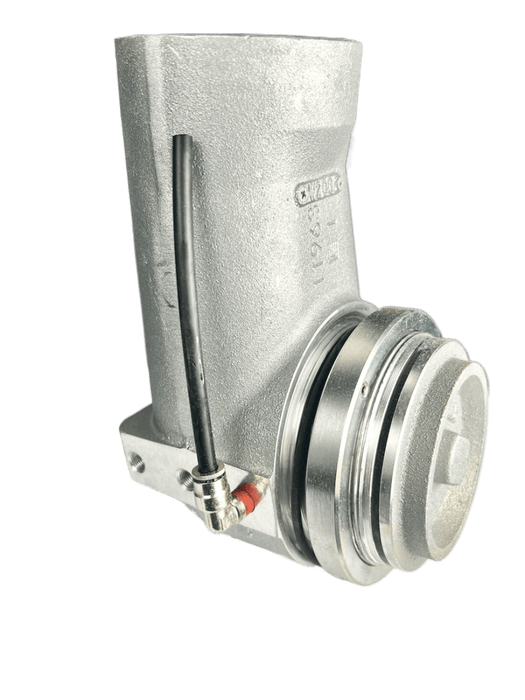 Civacon 3" Vapor Recovery Vent For "16 Manhole T196SV
Original price
$409.99
-
Original price
$409.99

Product Details:
Part#T196SV
Material: Aluminum
Connection: 3" vapor hose
Brand: Civacon
Application: Tanker Trailer
Seal: Teflon
Outside Airline Connection
Product Description: 
The Civacon T196SV is a high-quality aluminum vapor recovery vent explicitly designed for use in tanker trailers. It connects to a 3" vapor hose and features a Teflon seal for leak-proof operation. In addition, the external airline connection allows easy integration into your existing vapor recovery system.