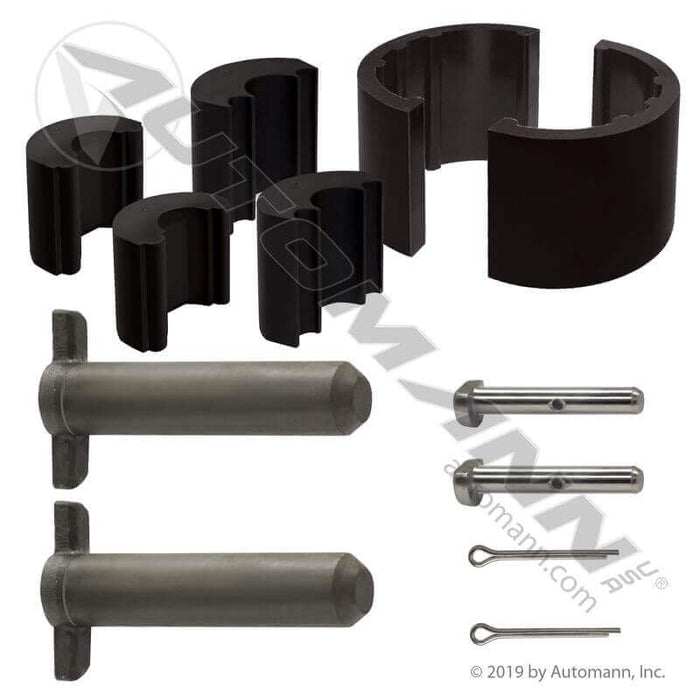 Fontaine Fifth Wheel Bracket Pin Kit w/Bushings (KP141)
Original price
$99.95
-
Original price
$99.95

Product Features:
Part# KP141
Brand: Automann
For use on Fontaine fifth wheel plates
Kit Consists of: 2-KP106, 2-KP107, 2-KP108, 2-KP134, 1-KP135, 2-KP136.
Use if mounted to LWB, MTB, BSM, ATB, PMA.
Compatible with International Prostar and Volvo/White 670 Gen 2 '13-'19
Product Description: 
The Automann Fontaine Fifth Wheel Bracket Pin Kit with Bushings is a reliable and durable replacement part for Fontaine fifth wheel brackets. The kit includes a bracket pin and bushings for easy installation and replacement. This high-quality kit ensures long-lasting use and dependable performance.
Cross Reference: